The beating heart of Southern Italian cuisine.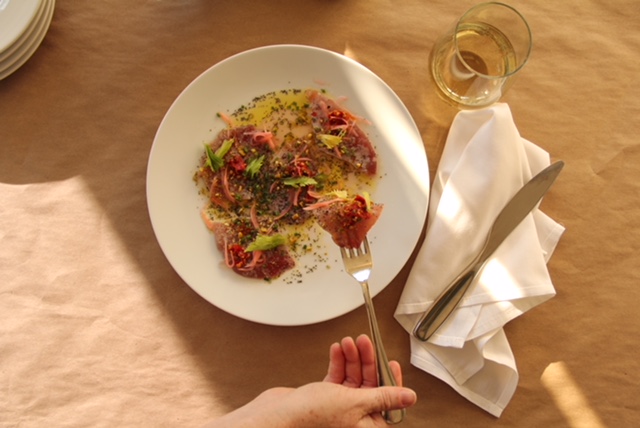 Ellie's is a Southern Italian inspired restaurant by chef & owner Jason Witzl located in the Alamitos Beach district of Long Beach.
Understanding the value of curating ingredients grown and handled with care, Ellie's features the products of an assortment of farmers, fisherman, and butchers unique in their methods.
In his first independent effort Chef Jason hopes to fill guests with a warm familial feeling. He extends a full heart to the dining room and his energy is palpable, bouncing from kitchen to table describing the food and his love of all things it encompasses. Playfulness, authenticity, and unrestrained laughter pour through the kitchen and onto your plate.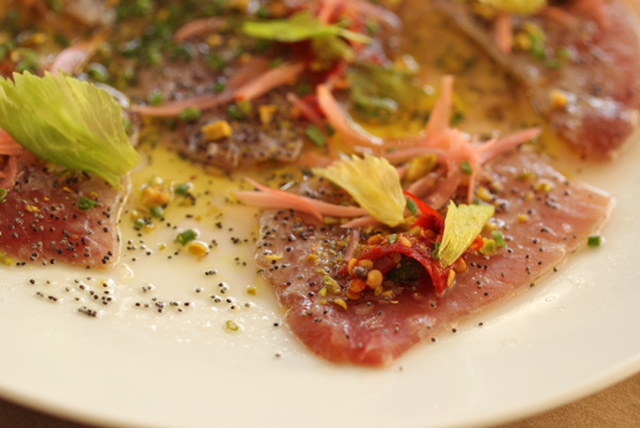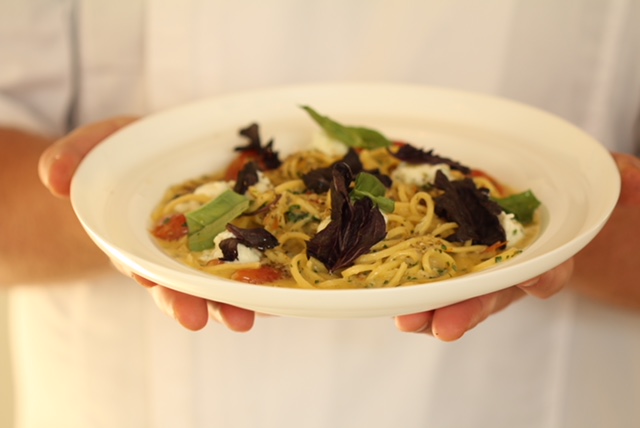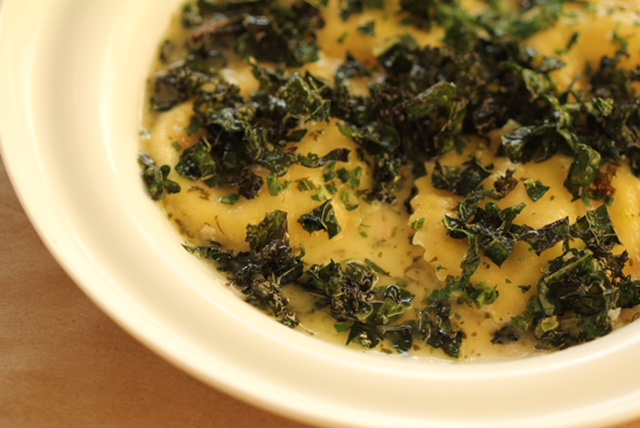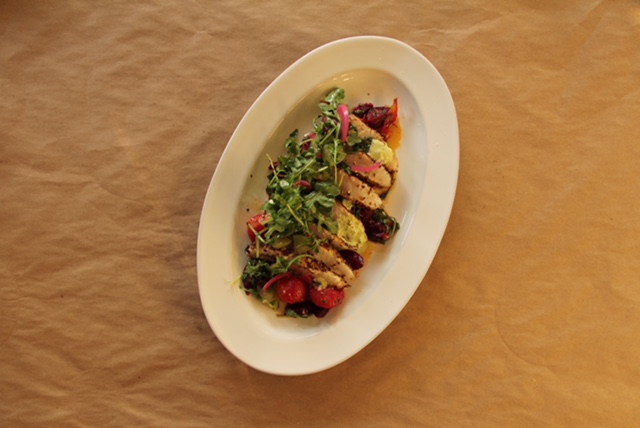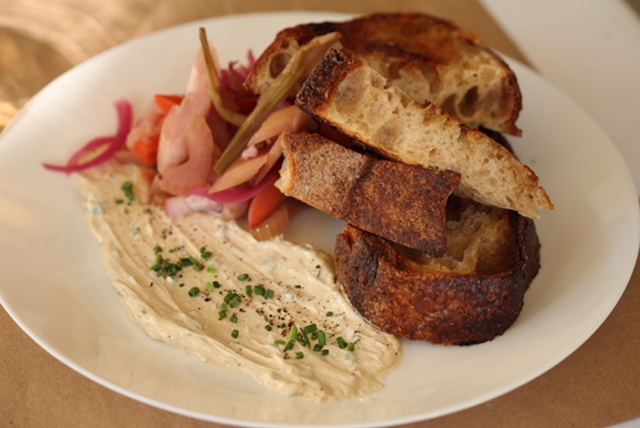 See you soon?
204 Orange Avenue
Long Beach, CA, 90802
United States
Reservations: (562)437-4837
Monday – Thursday
11am to 10pm
We suggest Uber or Lyft as parking could be difficult.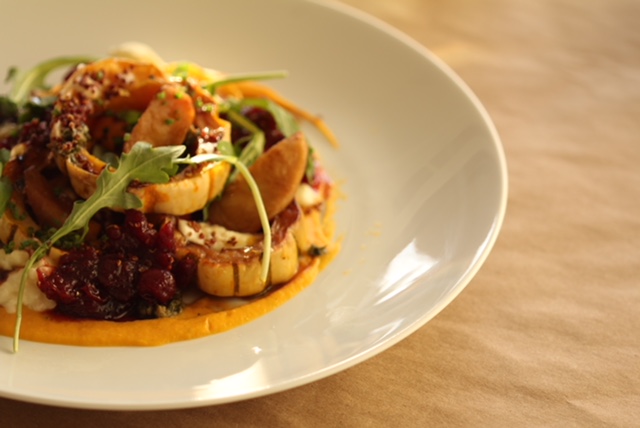 Events
Now accepting reservations for small to large parties.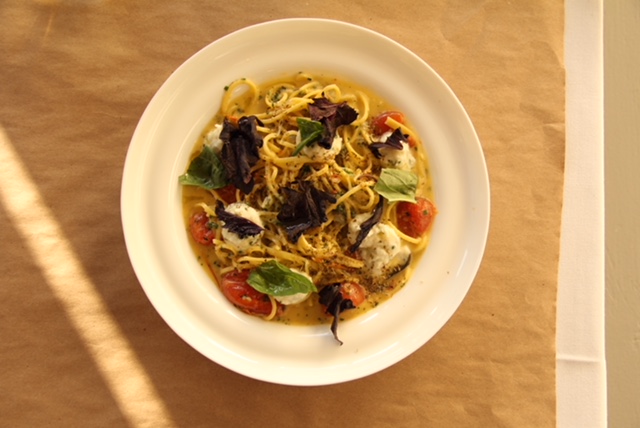 Gift Cards
Because who doesn't like handmade pasta?